Featured Articles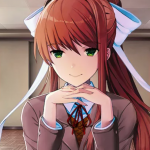 By Kent Vainio on April 13, 2018
Think the horror of Doki Doki Literature Club is a simple case of breaking the fourth wall? Look closer.
Recent Articles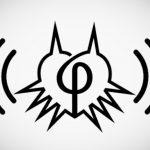 By Aaron Suduiko on April 24, 2018
On our latest podcast episode, we chat with two of our team members who are developing "comprehensive theories" of landmark video games.