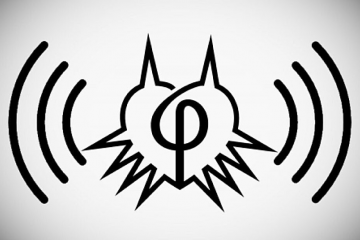 Episode 2 of WaTF's podcast covers origin stories, player-avatar relations, the challenges of Valhalla, and the ethics of game libraries.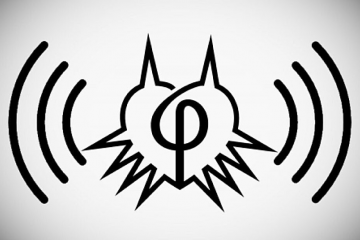 In the first episode of WaTF's podcast, we introduce ourselves and the project and discuss Nier, Returnal, and "games as rent."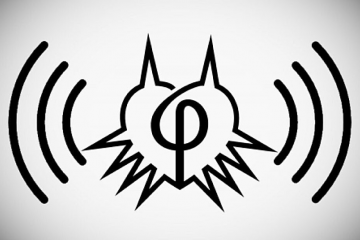 Announcing a new weekly video-game storytelling analysis podcast by With a Terrible Fate.