Featured Articles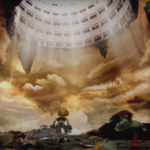 By Aaron Suduiko on September 5, 2021
Where some JRPGs represent philosophical views, Final Fantasy IX tricks its player into actually doing philosophy without even realizing it.
Recent Articles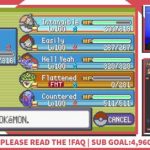 By Matt McGill on October 16, 2021
Join analyst Matt McGill for a live interview exploring the Pokémon nuzlocke metagame and its relationship to video-game storytelling.
Podcast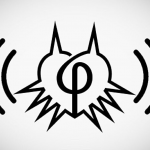 By Aaron Suduiko on September 19, 2021
Listen to an extended discussion about Aaron Suduiko's analysis of Final Fantasy IX's theatrical and philosophical content.