Featured Articles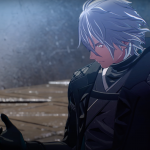 By Aaron Suduiko on November 8, 2021
In Karen Travers, Scarlet Nexus tells the tragic story of how a character can become a villain by being cut off from the player's agency.
Recent Articles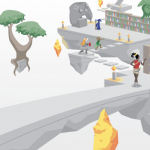 By Aaron Suduiko on November 20, 2021
A reflection on the publication's past, and a look to its future.
Podcast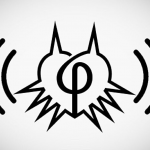 By Aaron Suduiko on September 19, 2021
Listen to an extended discussion about Aaron Suduiko's analysis of Final Fantasy IX's theatrical and philosophical content.