Featured Articles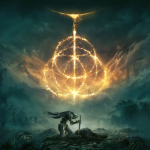 By Aaron Suduiko on April 14, 2022
The Outer Gods of Elden Ring aren't just extra lore: they're also the cipher to understanding the player's place in the Lands Between.
Recent Articles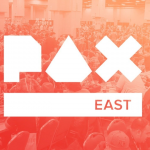 By Aaron Suduiko on April 14, 2022
Join With a Terrible Fate at PAX East 2022 on Thursday, April 21st, for a panel exploring the storytelling of Elden Ring!
Podcast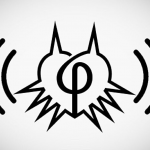 By Dan Hughes on April 18, 2022
Listen to an extended discussion about Dan Hughes' analysis of "the Gwyn Moment," how Dark Souls changed his experience of video-game stories.