If you're passionate about reading video games as literature, the Final Fantasy VII series, or the art of JRPGs, then With a Terrible Fate would love to see you at our PAX West 2022 panel this coming Sunday! The panel will be available in person, as well as virtually on PAX's official Twitch stream. Find the full panel details below, then read on for more details of what to expect.
---
We Need to Talk about Final Fantasy VII
When: Sunday, September 4, 2022, 11:00 AM – 12:00 PM (PDT)
Where: Sphinx Theatre (Sheraton, Level 3)
25 years ago, Square published a video game that defined a generation of gamers, stories, and JRPGs. In the years that have followed, Final Fantasy VII has become a series unto itself, spanning multiple platforms, protagonists, directors, timelines, media—and begetting a remake that may be the most controversial game in the last 5 years. Now, with a new version of Crisis Core on the horizon and Remake's follow-up close behind, the video-game analysts of With a Terrible Fate want your help to answer a burning question: What the heck is the story of Final Fantasy VII?! Join a group of philosophers, literary theorists, and avid gamers as we work together to look beyond the plot minutiae of the series and instead try to identify the core themes and artistic qualities that unify the Final Fantasy VII corpus. Was Remake really that much of a departure for the series? Can the games that have come before clue us into what we might see next? Show up and find out!
Analysts: Aaron Suduiko and Dan Hughes
---
The Final Fantasy VII series has meant a great deal to us personally and to so many other gamers over the last quarter of a century, and we're honored for the opportunity to celebrate it with some of the most thoughtful gamers in the world at PAX West, both in person and on stream. We're also aware that the series has grown more complex over the years, to the point that some gamers may be interested in getting to know such a beloved story but worry there's just too much plot to catch up on. In that spirit, our goal in this panel is to explore the overall collection of Final Fantasy VII works and see what characterizes them as a family of stories. Instead of diving deep into questions of lore, we'll focus on the messages and symbolic meanings gamers can expect to get from any Final Fantasy VII work they pick up. Our hope is that this will give new fans a steady footing with which to further explore the series, while also giving diehard fans a useful lexicon for analyzing the relationships between past, present, and future games.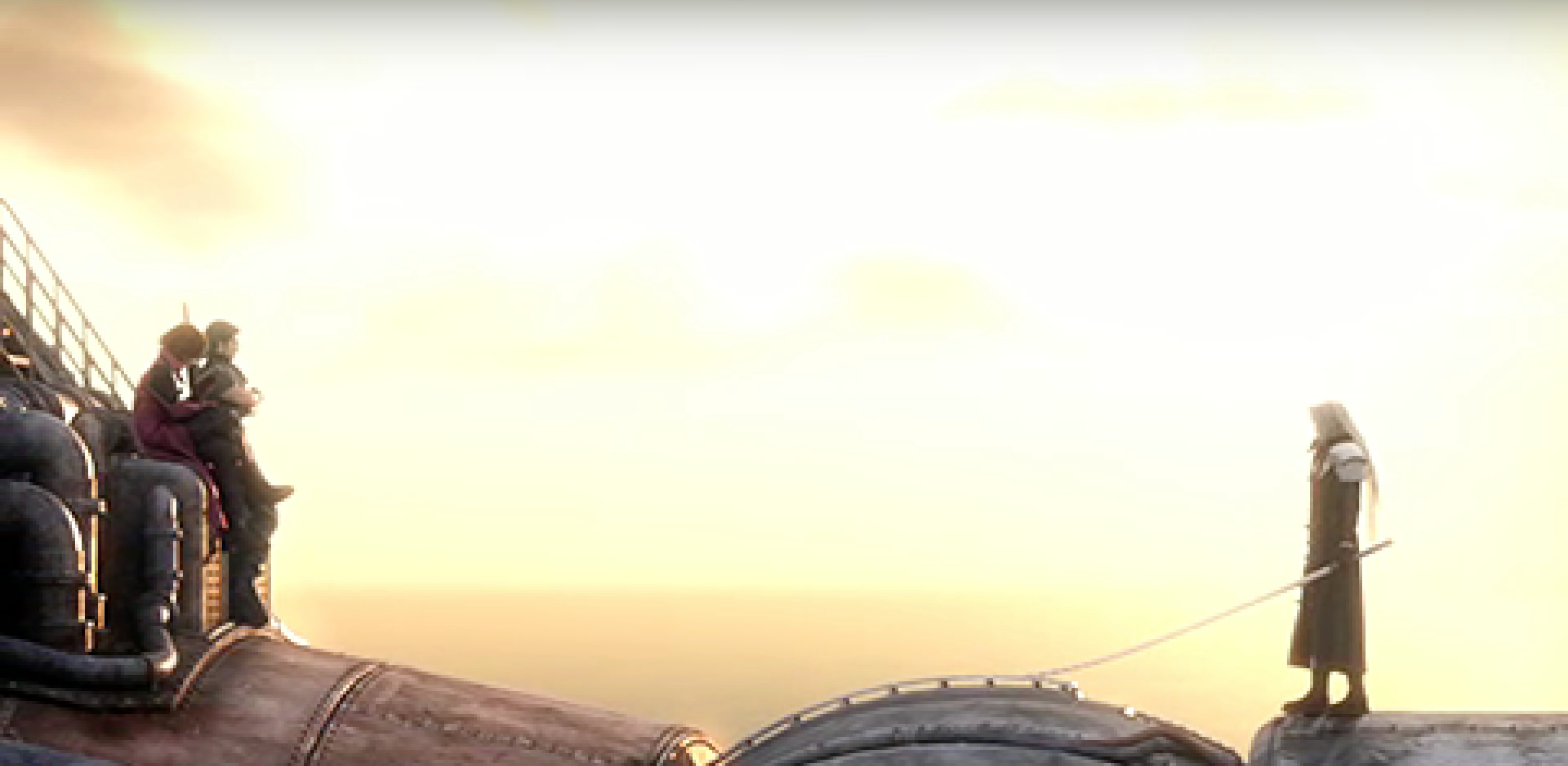 The Final Fantasy VII universe is truly vast, so for the sake of concision and fairness around spoiler warnings, we'll be exploring all and only the following series entries:
Final Fantasy VII
Final Fantasy VII: Advent Children Complete
Dirge of Cerberus: Final Fantasy VII
Crisis Core: Final Fantasy VII
Final Fantasy VII Remake
Final Fantasy VII Remake: Episode INTERmission
Even as long-time fans of the series, by preparing for this panel and perusing all of these works again, we've gained an appreciation for just how daunting it can be to hold all of Final Fantasy VII together in your head—but we've also reaffirmed how deeply rewarding it can be to read this 25 years' worth of work as a singular story, and we can't wait to celebrate this with you next week!
If you're looking to pregame the panel with some Final Fantasy VII analysis, you're in luck: With a Terrible Fate features plenty of exactly that! Check out: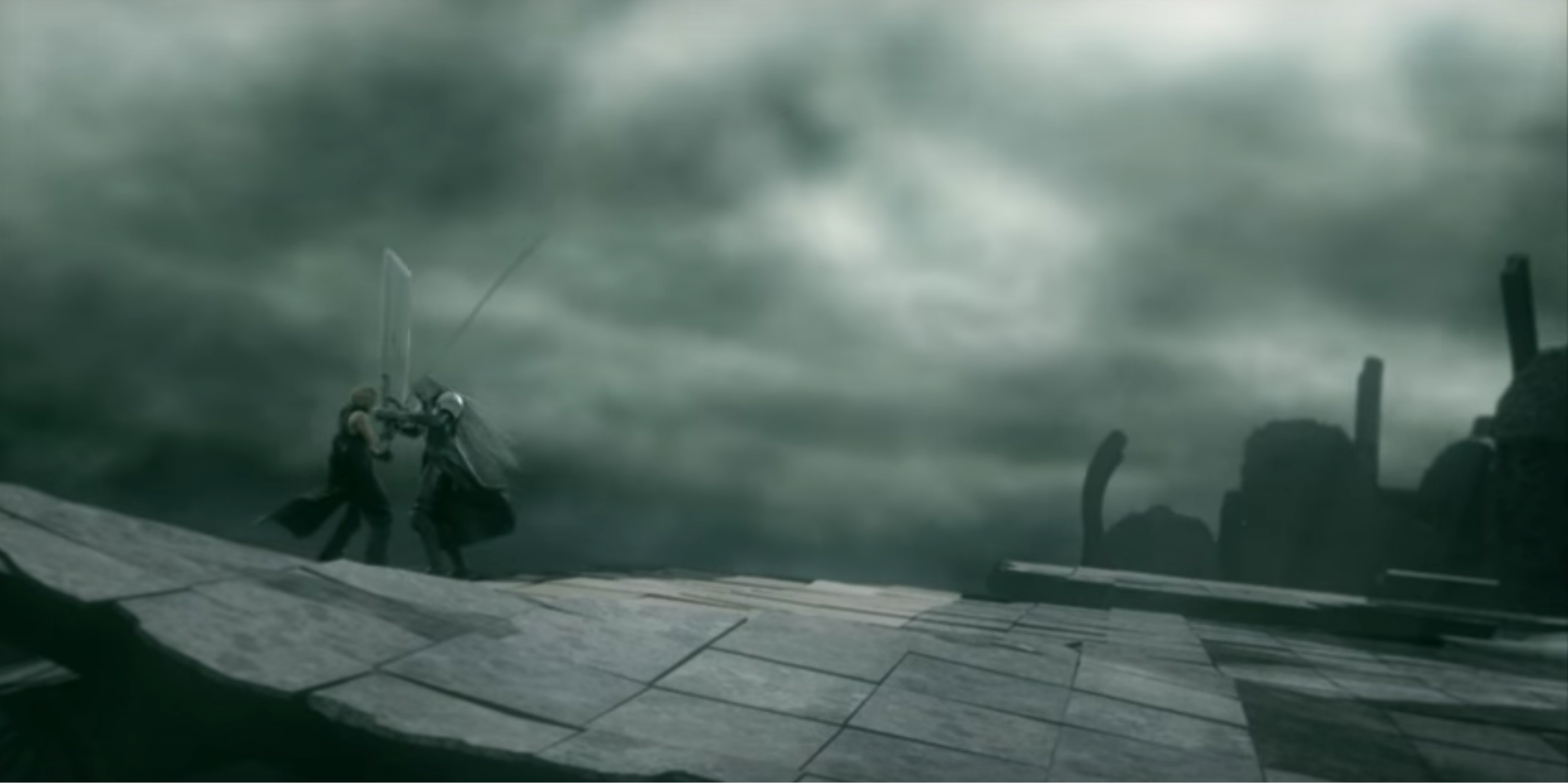 Our panels typically consist of an hour of us presenting our thoughts to you, but one of the most special things about PAX to us is discussing these topics with like-minded gamers and hearing their own thoughts. So, we hope you'll stick around to hang out and talk with us for as long as you like in person after the panel, and virtually after that!
Game on, and see you in one week, Seattle.