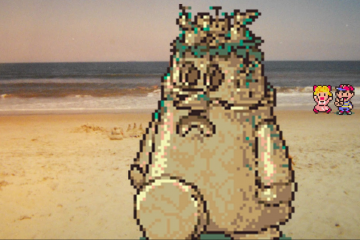 Only EarthBound could marry the mechanics of dungeon-crawling with the themes of epic poetry.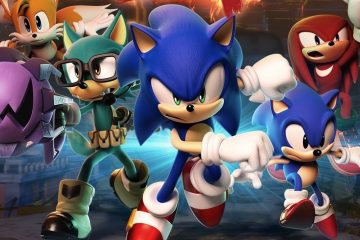 Behind all the ire towards Sonic Forces is a lesson in the costs and benefits of character creation.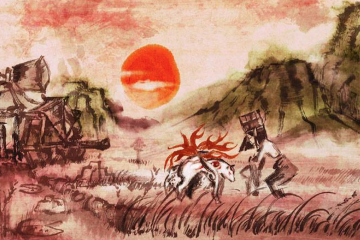 Take a deep-dive into how the characters of Japanese mythology were transformed through a video game and novel.