The following is an episode of The Drawing Board, a podcast by With a Terrible Fate that highlights the unstructured conversations about video games from which our analytical content is derived.
---
Welcome to Episode 6 of The Drawing Board, a new podcast by With a Terrible Fate.
On some episodes of The Drawing Board, we sit down with the minds behind the many article series that live on With a Terrible Fate and interview them about their series—what inspired them to start it, why they think it matters, and what motivates them to keep it running month after month. This is one such episode.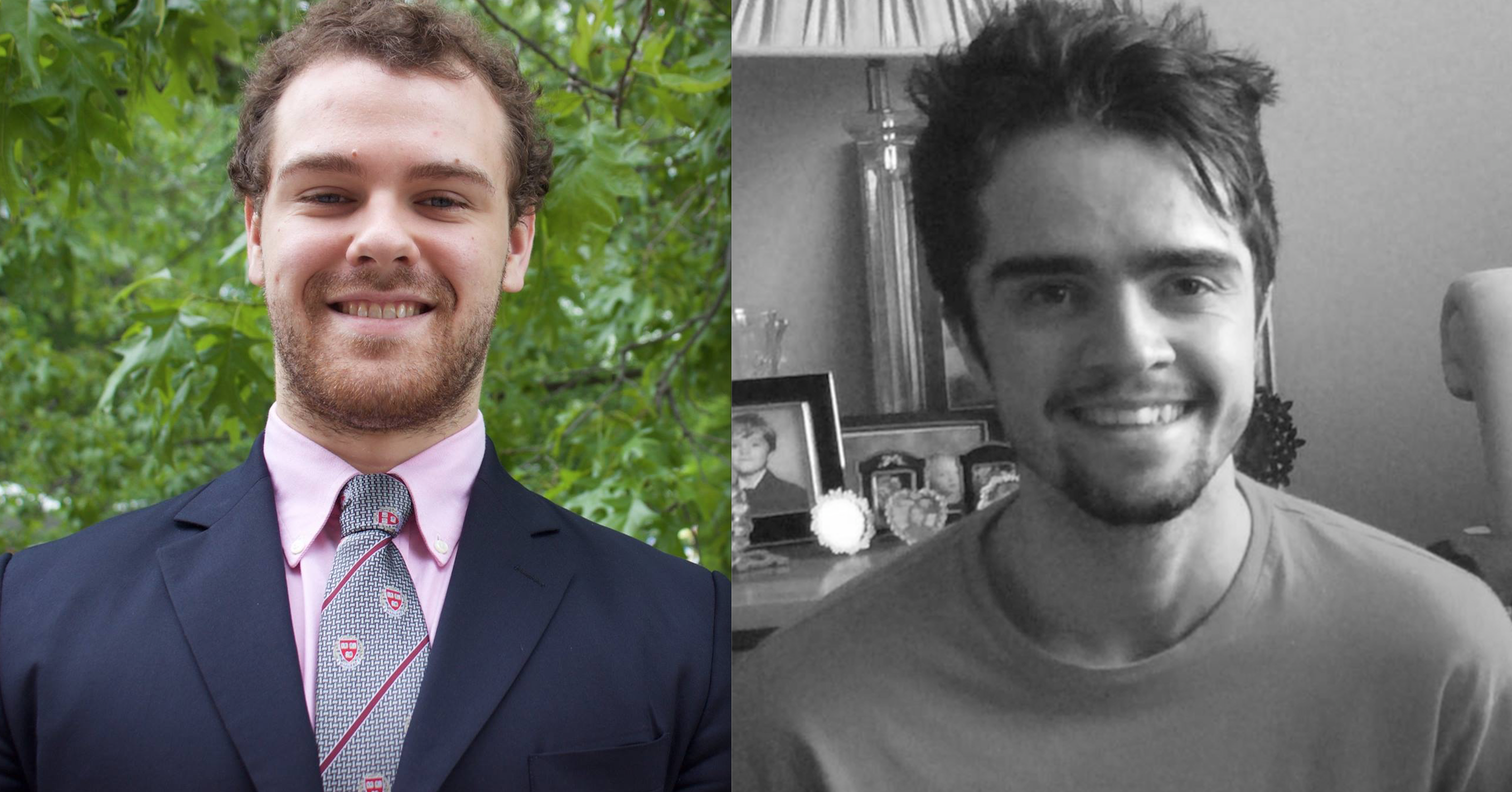 This week, Dan Hughes chatted with Max Gorynski and me, the two analysts who have undertaken the task of authoring "comprehensive theories" of a video game—Max with EarthBound (an ongoing series), and me with The Legend of Zelda: Majora's Mask (the series that started this website). These series embody part of With a Terrible Fate's core ethos—namely, that video-game stories deserve our sustained attention, analysis, and appreciation—but, up until now, we haven't really discussed what it's like to undertake the project of theorizing about a single game, week after week, for months on end.
What inspired Max and me to obsess over these games for so long, and to share our obsession with the broader gaming community? Why do we believe that more people need to develop comprehensive theories of their favorite games? How can serious analysis bring you closer to your favorite games, rather than forcing you to view them through a cold and distant "critical" lens?
Listen in, and find out.
---
Continue Reading