The following is an episode of The Drawing Board, a podcast and video series by With a Terrible Fate that highlights the unstructured conversations about video games from which our analytical content is derived.
---
Welcome to the third installment of Meet the Game Analysts, a video interview series designed to give readers of With a Terrible Fate a richer understanding of the people behind the video-game-story analyses available to read in this publication.
Dan and Aaron sat down with Adam Bierstedt, affectionately known as the "resident historian" of With a Terrible Fate. By now a known quantity in With a Terrible Fate's work, Adam debuted three years ago with an analysis of how real-world models of kingship can change our understanding of Breath of the Wild's story; since then, he's covered myriad games and concepts, including plot holes in Fire Emblem: Awakening, an interpretation of Final Fantasy VII Remake as apocalyptic literature, and, most recently, a study of how Midgar's Sector 5 Church challenges our understanding of Final Fantasy VII Remake.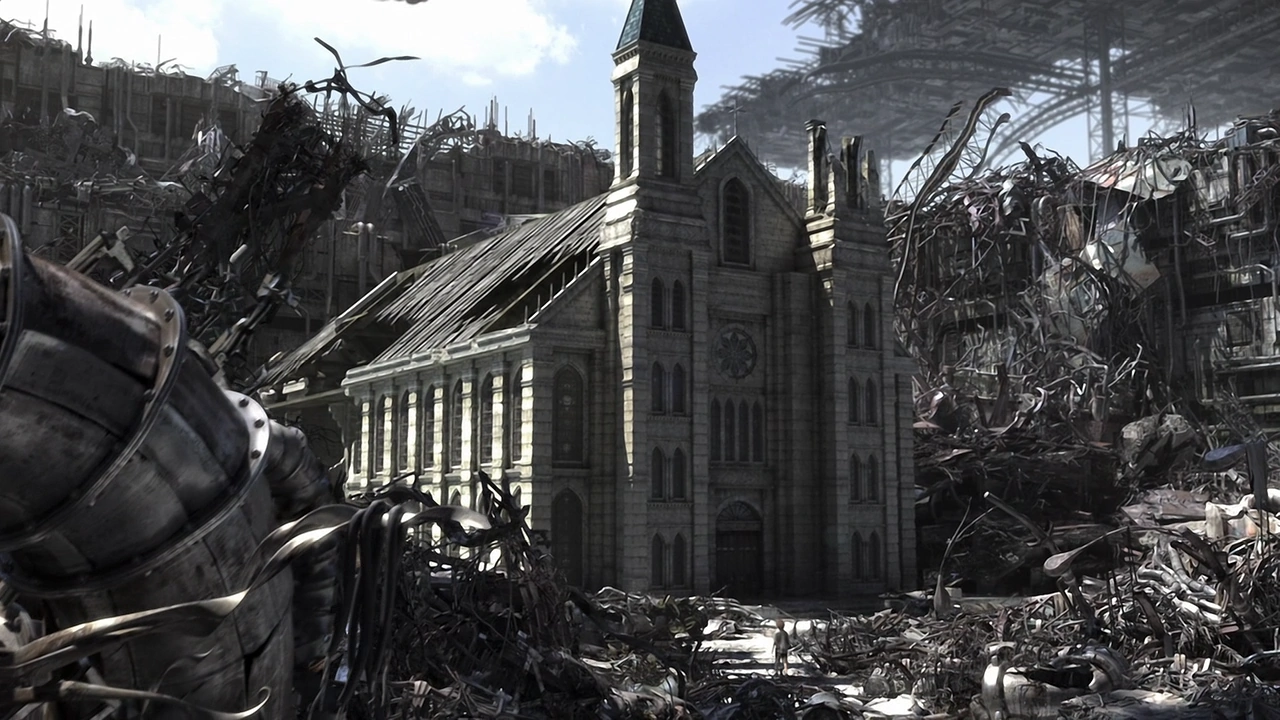 We spoke with Adam about a wide range of topics, including:
How an email conversation about Xenoblade Chronicles led to him analyzing games on With a Terrible Fate
Ideas he's been contemplating for years about Golden Sun, GRIS, and Hollow Knight
How to analyze games, and why sparking conversation can be more valuable than being right
What game analysis has in common with interpreting a 14th-century manuscript
How video games can teach us about history, and how history can illuminate our understanding of video games
The right and wrong ways to invoke authorial intent in a video-game-story analysis
Why Azeroth is probably a more fleshed-out world than Middle Earth
Check out the full interview below—and look forward to more analyses from Adam coming soon!