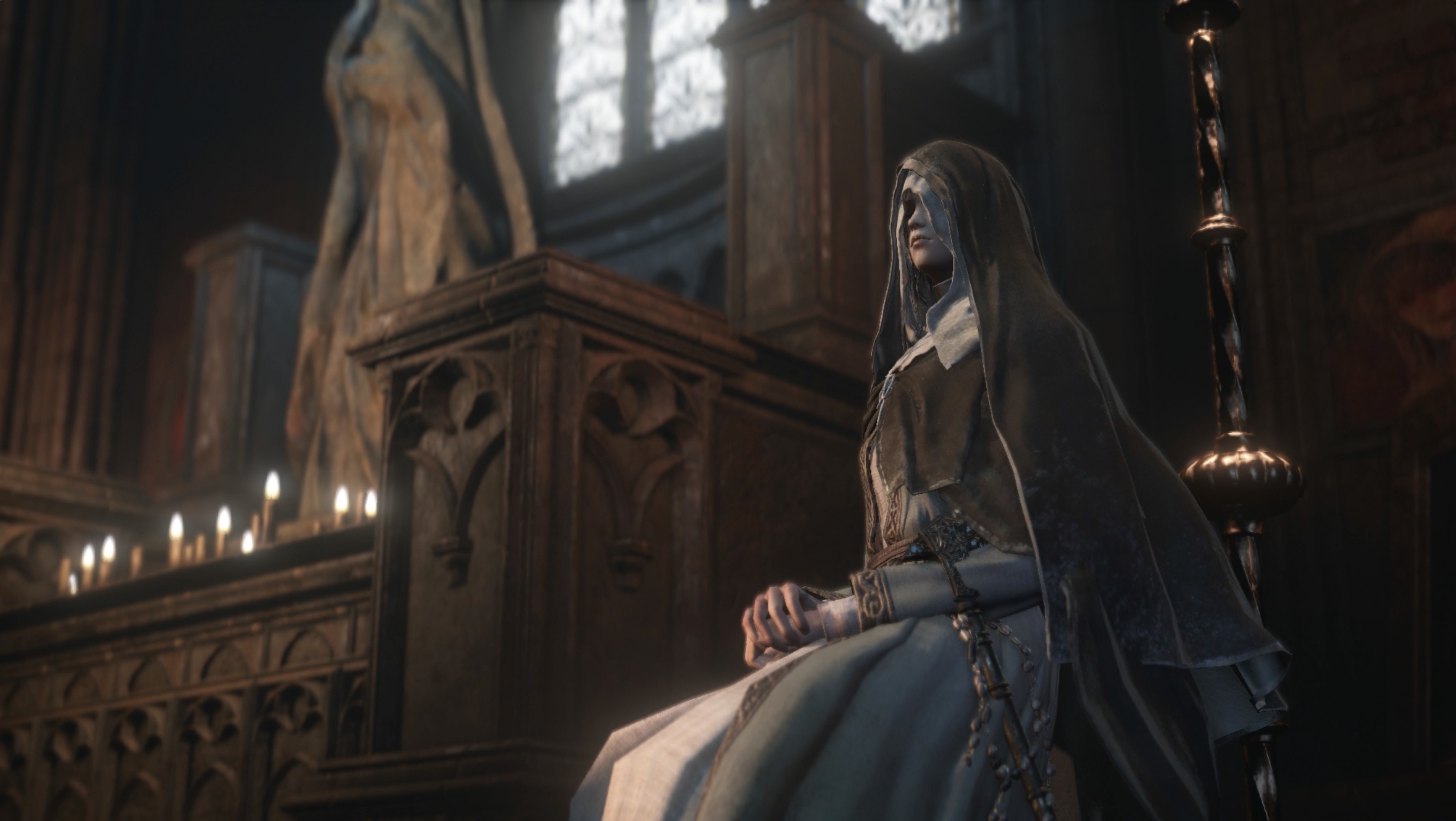 FromSoftware has transformed a shameless cash-grab into something else.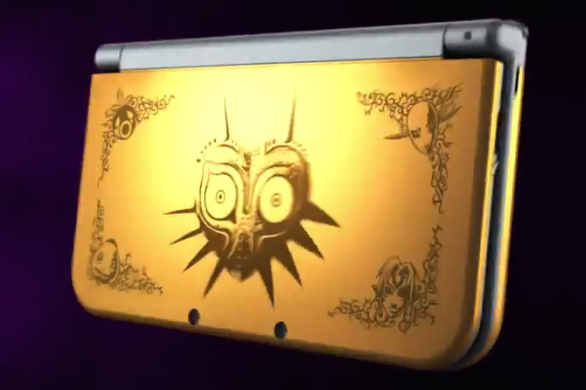 With a Terrible Fate analyzes the changes in "Majora's Mask 3D" that make it a different story than the original.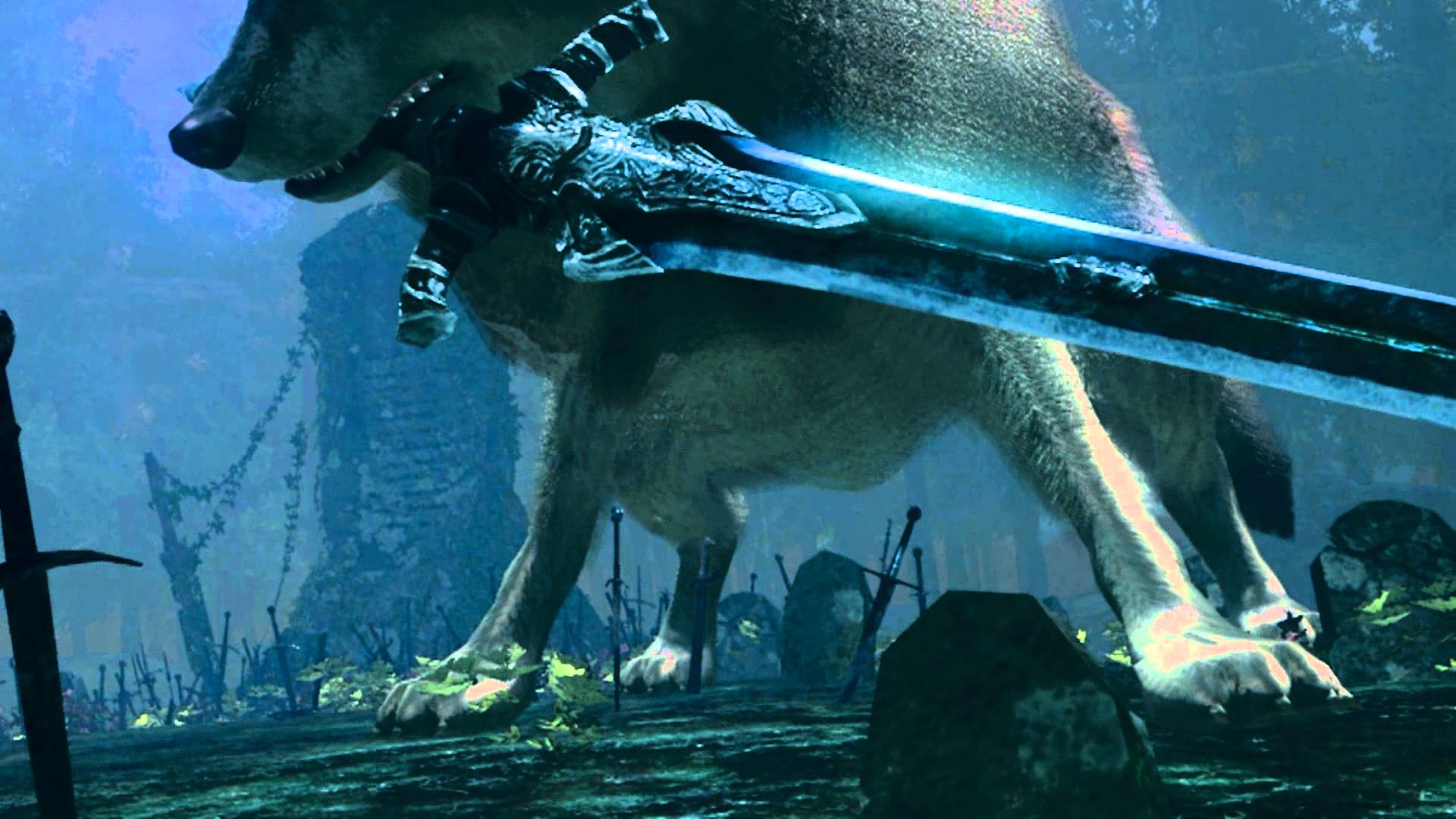 In my analysis of the notorious "Dark Souls," I argue that the game is frustrating and rewarding for exactly the same reason.