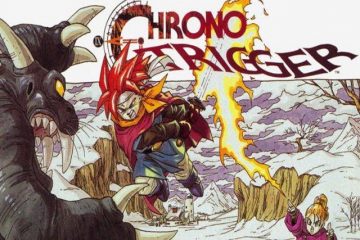 Chrono Trigger's time-travel storytelling set the standard for JRPG storytelling. How has its impact been felt through the years?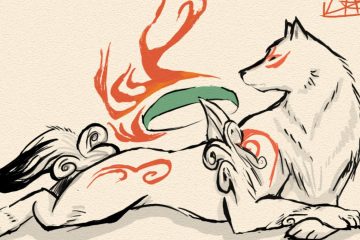 Understanding the religious background of Okami gives us a new way of understanding what it means to experience a video-game story.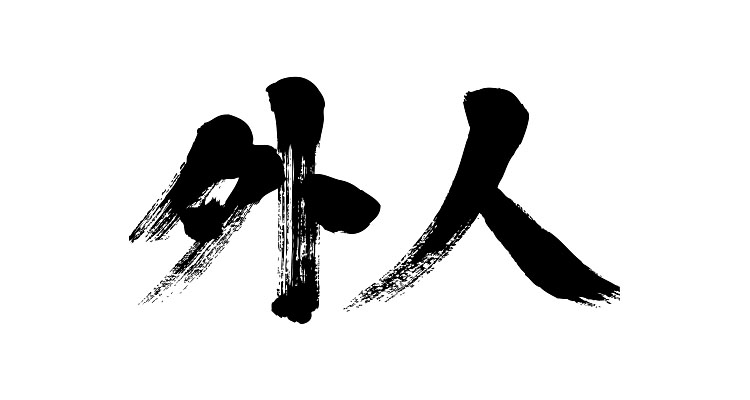 Featured Author Dan Hughes gives a rigorous explanation of Shinto influence on Link as a hero in "Ocarina of Time."