It wouldn't be a proper PAX East without a full-blooded, Saturday-late-night horror panel. This weekend, With a Terrible Fate is honored to present you with this spooky offering at one of the greatest gaming conventions anywhere on Earth.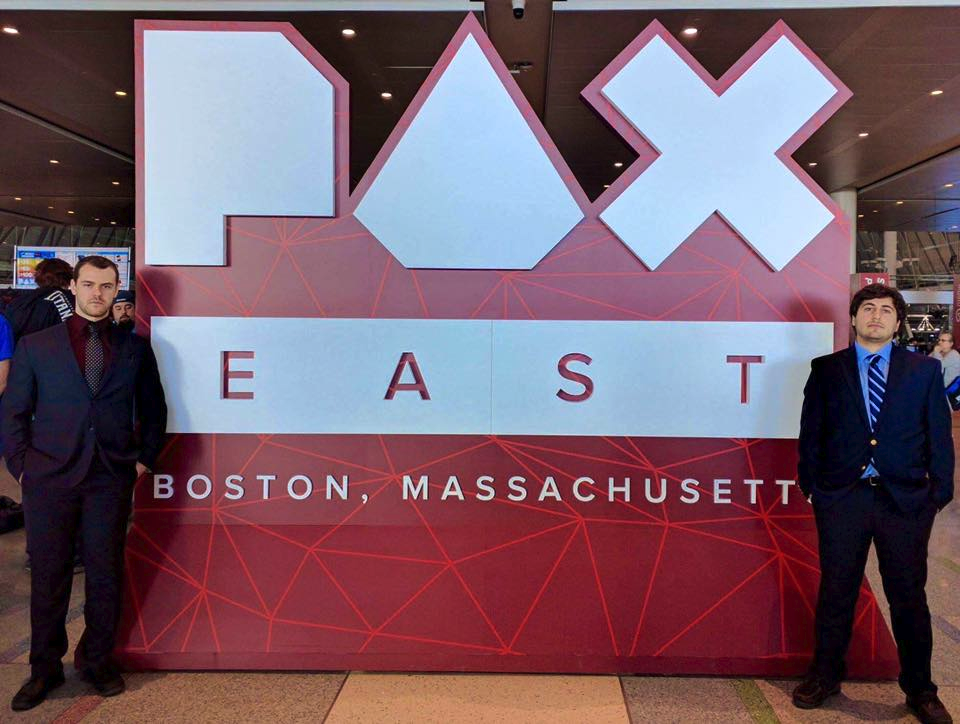 We wouldn't want to spoil all the scares for you ahead of time, but here's the panel description so you know what to expect:
---
"Press X to Scream": Horror Storytelling in Video Games
Where: Arachnid Theatre
When: Saturday, March 30th, 9:00 P.M. – 10:00 P.M.
What's scary? From the haunting decisions of Until Dawn, to the shifting nightmare dungeons of Silent Hill, to the Lovecraftian madness of Bloodborne and Eternal Darkness, there seems no end to the ways a game can try to scare you. In this panel, the game analysts of With a Terrible Fate will consider what works and what doesn't in horror games. What can games learn from the neuroscience of fear, the mythology of terror, and philosophical skepticism about reality? Show up and find out!
---
We're honored to return to a venue that we know and love for the third time, where we've previously presented on topics such as sci-fi storytelling in gaming, fan fiction's role in analyzing the Zelda series, the ways in which video games are transforming serialized storytelling, and why and how we ought to construct a "canon" of video game storytelling (and whether Paper Mario: The Thousand-Year Door belongs in that canon!).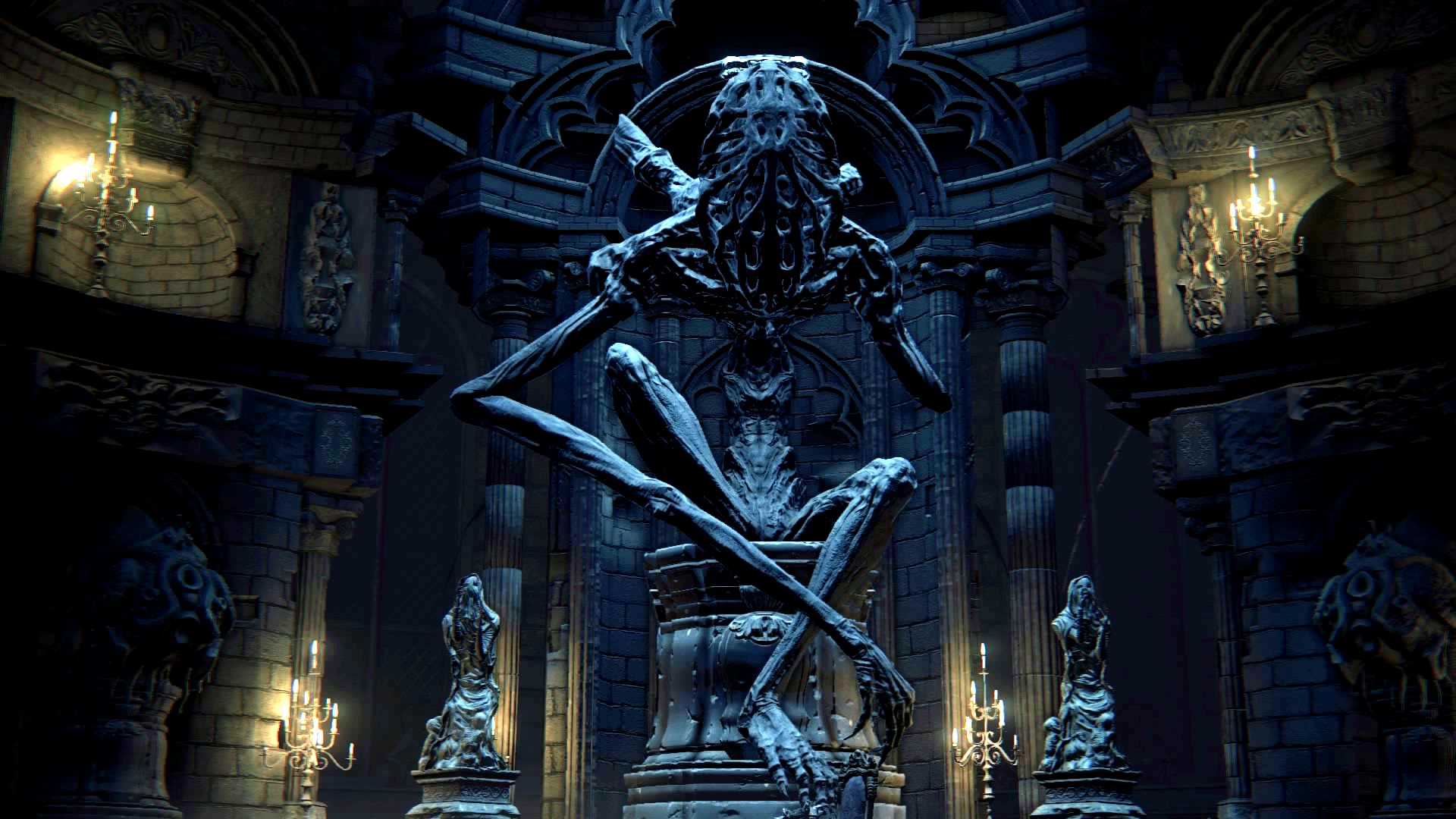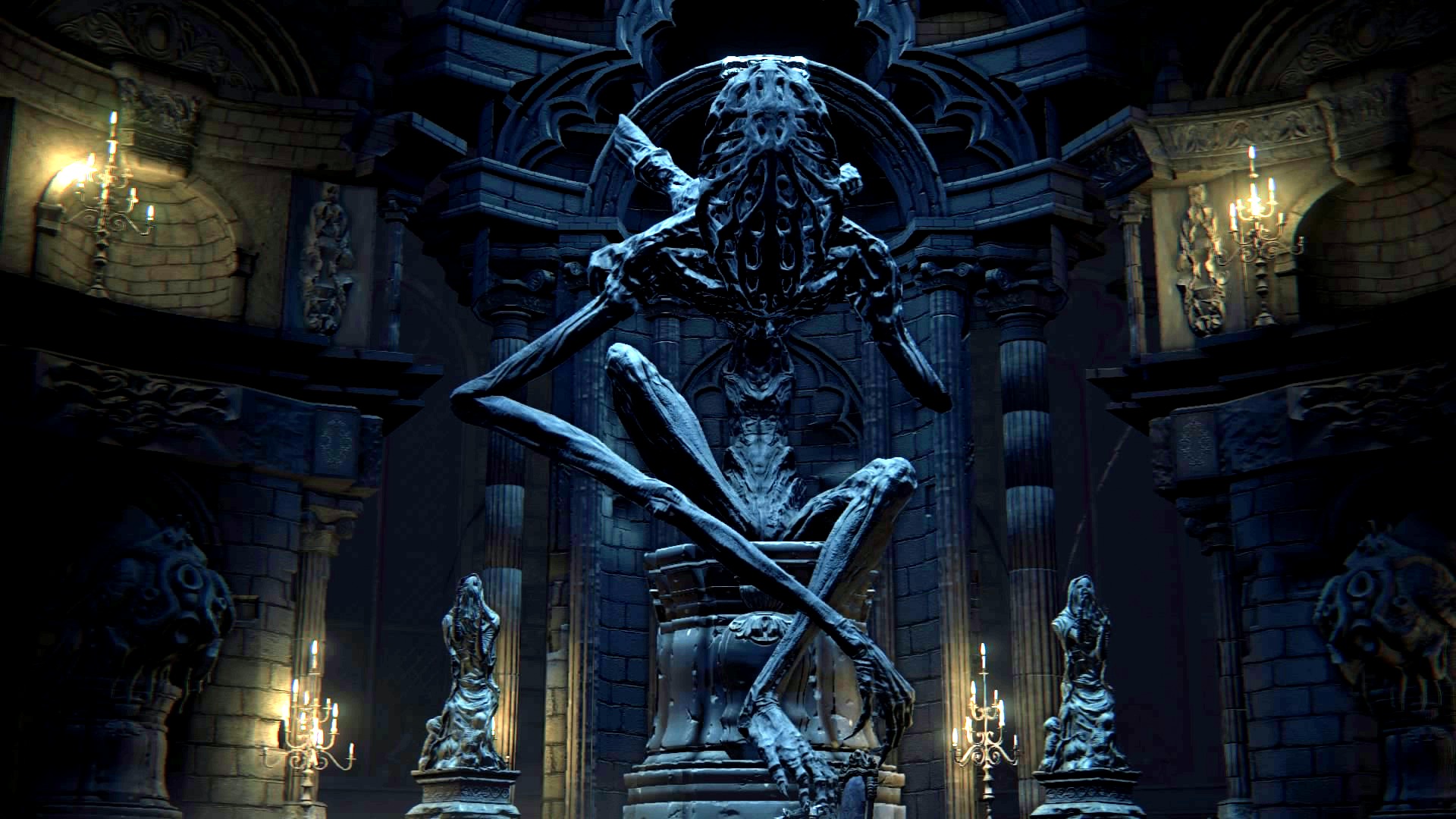 If you want to prep for the panel with some background reading, we've got you covered. Check out these articles, all of which will inform this panel in one spooky way or another:
We can't wait to dive into the storytelling anatomy of horror games with you, PAX East; as a site founded on analyses of Majora's Mask, horror gaming runs deep in our veins, as it does with so many other gamers. See you Saturday night!
Which horror games are you most excited to discuss? How has horror gaming impacted your life? Leave us a comment below or find us on Twitter and let us know. And stick around after the panel on Saturday: we love to keep the conversation going long after the presentation is done!