The following is an episode of The Drawing Board, a podcast by With a Terrible Fate that highlights the unstructured conversations about video games from which our analytical content is derived.
---
Welcome to Episode 9 of The Drawing Board, a podcast by With a Terrible Fate.
Are free-to-play mobile games just shameless cash grabs, or might they hold the key to the latest innovations in storytelling?
This week, Dan and I worked to answer this question with the help of a veteran mobile gamer and old friend, Sahil Singhvi. The mobile game we used as a case study was Final Fantasy: Brave Exvius.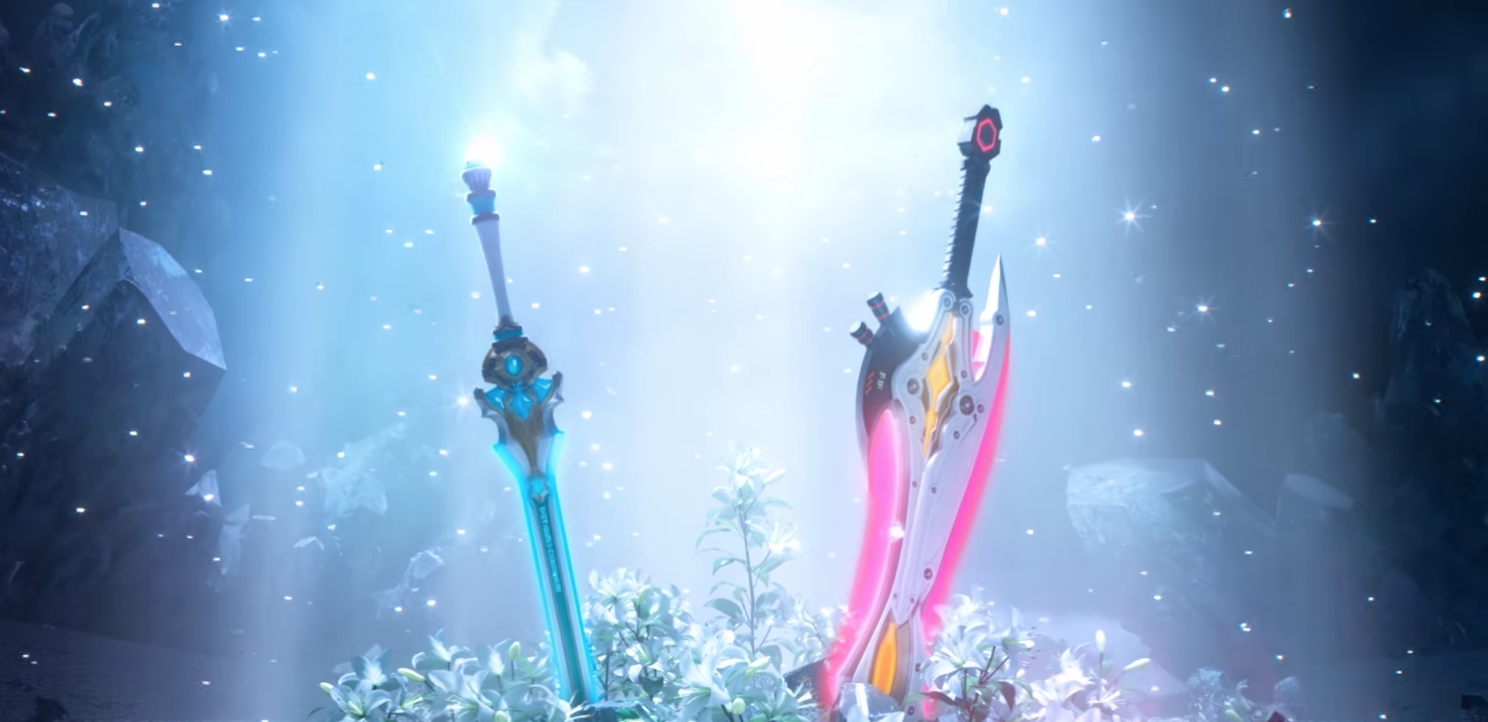 If you're not familiar with it, this game combines a new Final Fantasy story with familiar characters and events from older Square Enix franchises—all presented in the increasingly widespread mobile package of short episodes, "gacha" mechanics for acquiring new characters with fixed probabilities, and a litany of opportunities to collaborate with other players.
To what extent does this "mobile package" really matter to storytelling? What does the term "metagame" really mean, and how does Final Fantasy Brave Exvius make its metagame into a central element of its story? How can the notion of "power creep" evolve from a game mechanic into an unusually powerful narrative device?
Listen in, and find out.