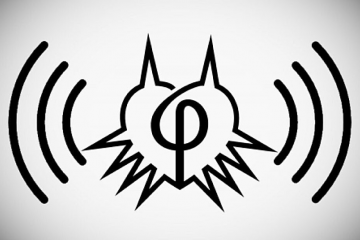 What can Pokémon villains teach us about the value—and limits—of dreams?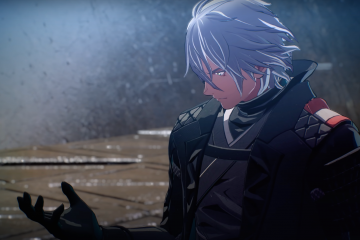 In Karen Travers, Scarlet Nexus tells the tragic story of how a character can become a villain by being cut off from the player's agency.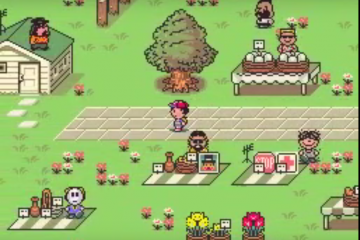 EarthBound's most pervasive villainy isn't its final boss: it's the everyday evil of people you know.