The following is an episode of The Drawing Board, a podcast by With a Terrible Fate that highlights the unstructured conversations about video games from which our analytical content is derived.
---
Welcome to Episode 4 of The Drawing Board, a new podcast by With a Terrible Fate.
On some episodes of The Drawing Board, we sit down with the minds behind the many article series that live on With a Terrible Fate and interview them about their series—what inspired them to start it, why they think it matters, and what motivates them to keep it running month after month. This is one such episode.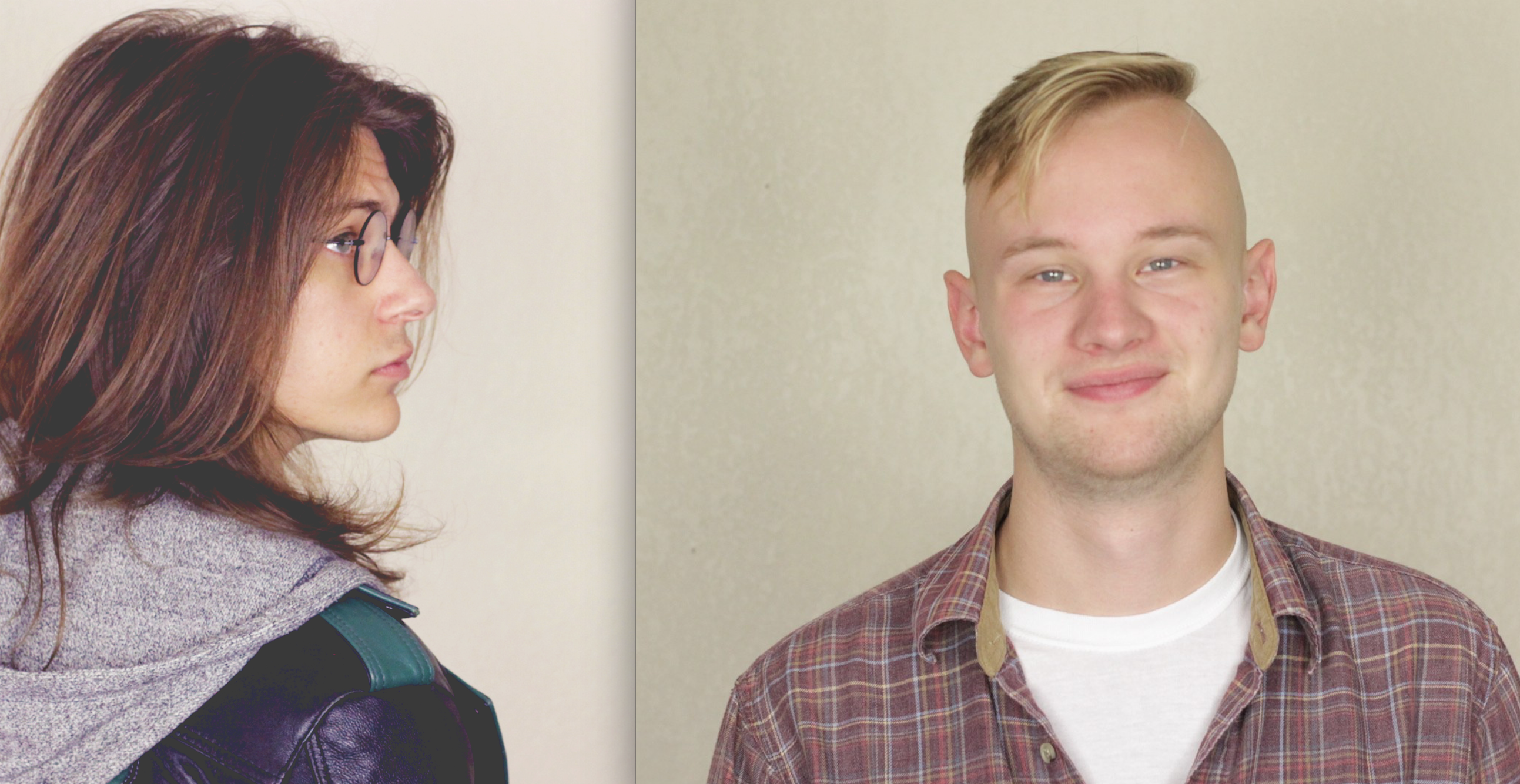 Last week, Dan Hughes and I chatted with Jaron R. M. Johnson and CJ Thomas, the minds behind Hero of Time Project. This series is one part analysis and one part storytelling: it aims to present a method for using fan fiction to better understand the source fiction that inspired the fan fiction, and to use that method in order to tell a story illuminating what happened to Link between the events of The Legend of Zelda: Majora's Mask and The Legend of Zelda: Twilight Princess. It's also a series that we featured on one of our panels at PAX East 2018 last week.
We'd hoped to release this in anticipation of PAX East, but we ended up getting caught up in prep work for our panels. So instead, we're excited to offer it as another perspective behind the scenes of the series we discussed in this panel.
What inspired Jaron and CJ to develop their own Zelda story? What has fan fiction taught them about one of the best-known video-game series of all time? How does their series fit into the broader analytical philosophy at work on With a Terrible Fate?
Listen in, and find out.