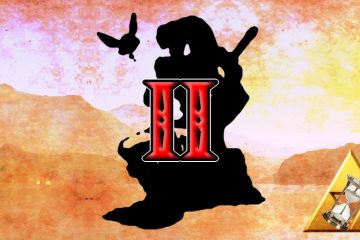 Read the second chapter of an analytically grounded, fan-written story that bridges the gap between Majora's Mask and Twilight Princess.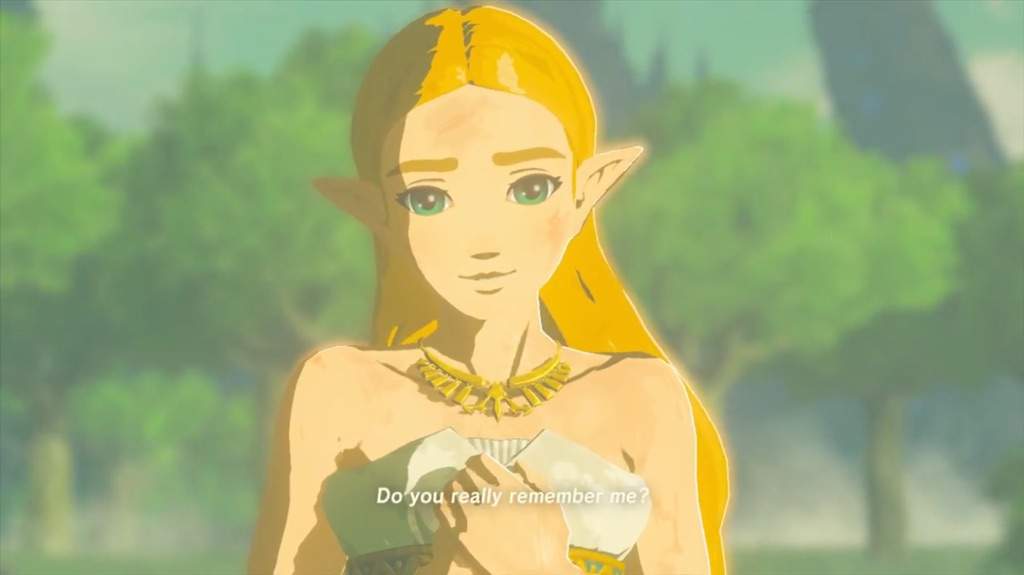 I argue that Breath of the Wild's avatar isn't all he seems to be.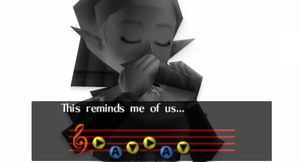 In the game entitled "Legend of Zelda: Majora's Mask," Zelda does not exist. It is this anomaly and its effects that I chart in this post.