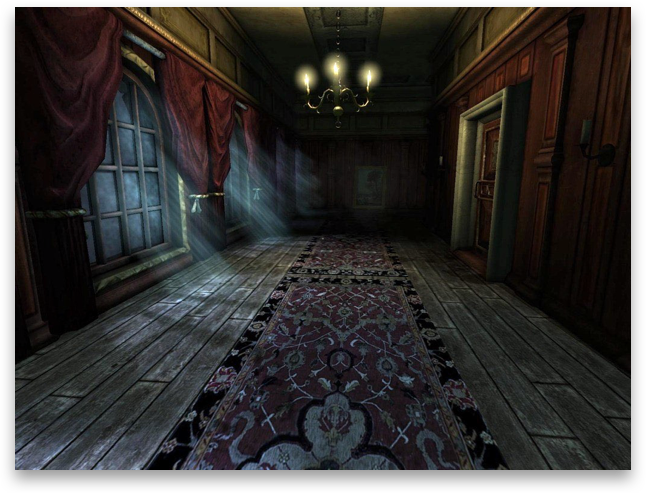 Laila Carter's analysis of horror tropes and mythology in video games, from PAX Aus 2016.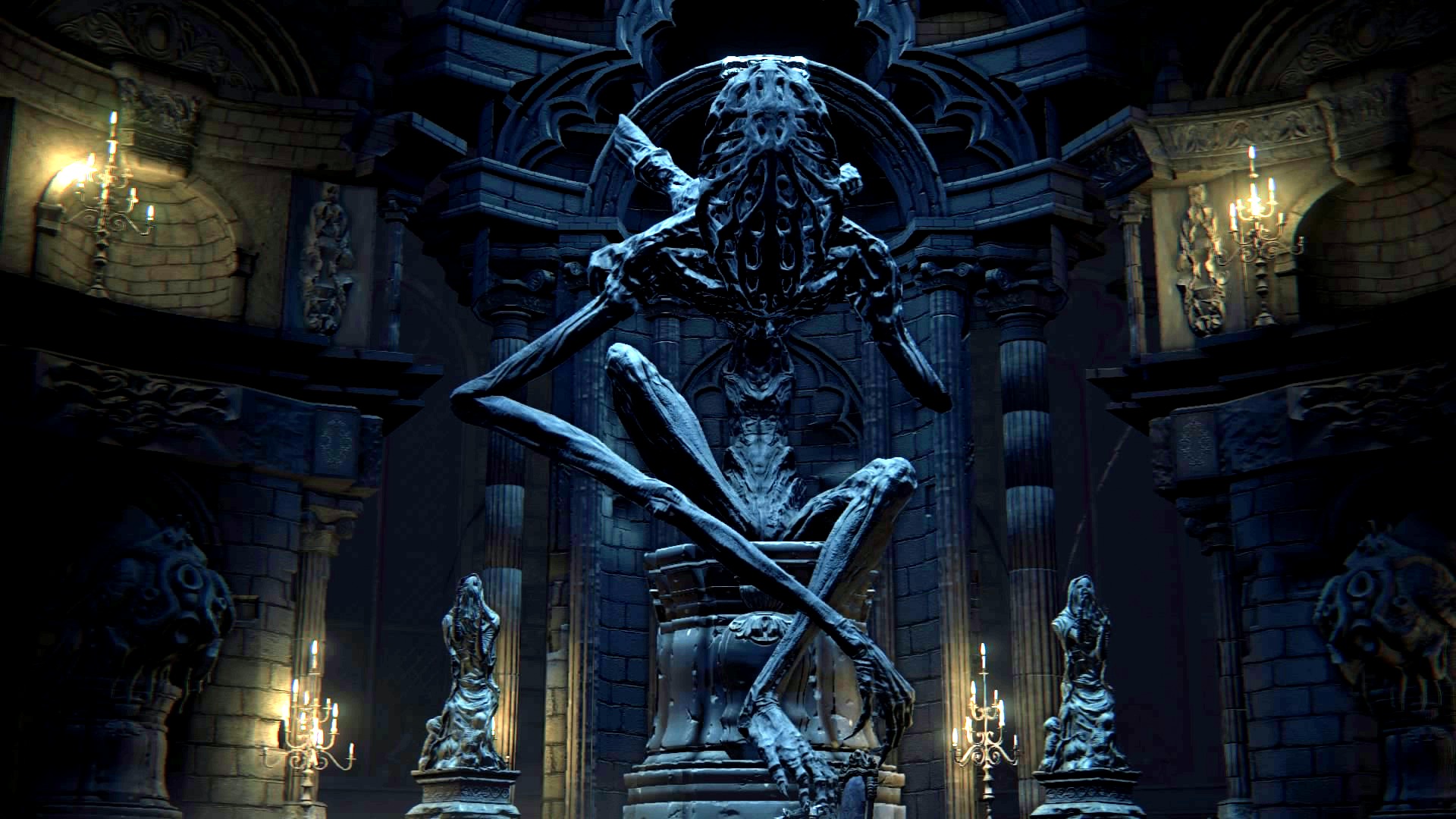 I'm thrilled to publicly announce on the site that With a Terrible Fate will be presenting a panel at Pax Australia this weekend. We'll be talking about video game horror in the Dropbear Theatre to 7:30PM-8:30PM, and we Read more…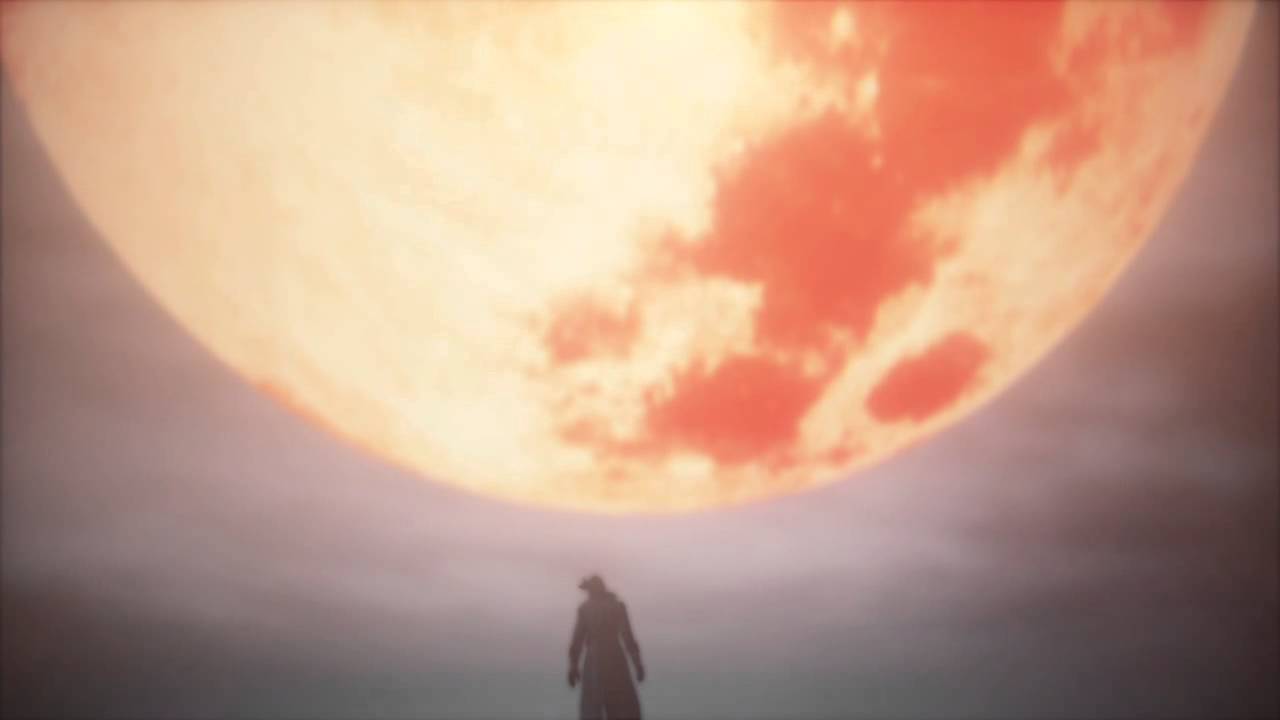 Bloodborne wasn't just influenced by H.P. Lovecraft: it represents an entirely new level of Lovecraftian horror.