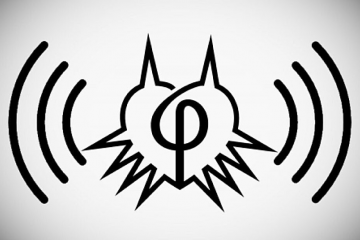 Listen to an extended discussion about Aaron Suduiko's analysis of the player's role as an Outer God in Elden Ring.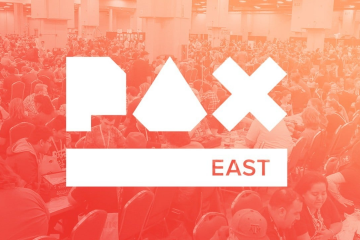 Join With a Terrible Fate at PAX East 2022 on Thursday, April 21st, for a panel exploring the storytelling of Elden Ring!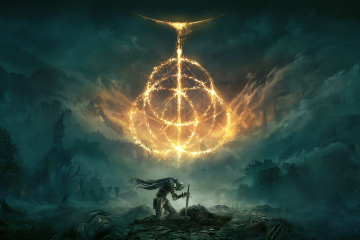 The Outer Gods of Elden Ring aren't just extra lore: they're also the cipher to understanding the player's place in the Lands Between.