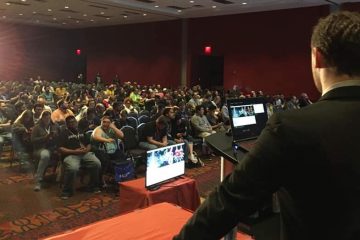 Join With a Terrible Fate for panels on horror storytelling and video game canons at PAX West 2021, September 3rd-5th.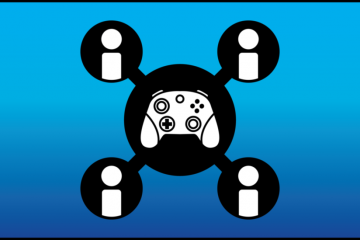 We asked four of our video game analysts: how would you rank the Top 5 video-game stories you experienced in 2020?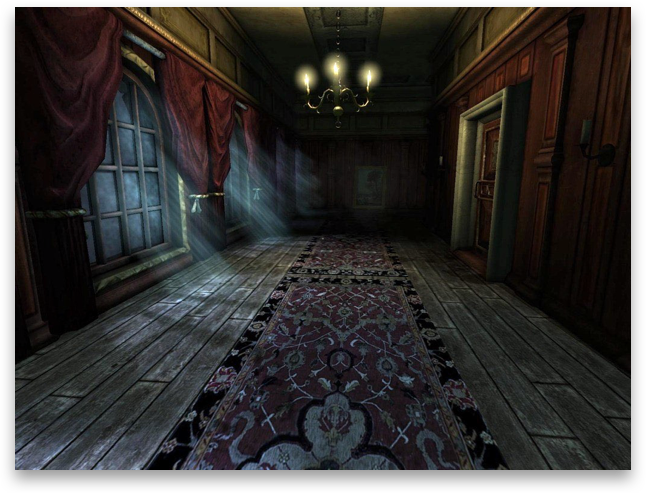 Laila Carter's analysis of horror tropes and mythology in video games, from PAX Aus 2016.