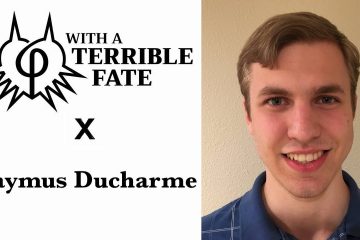 Get to know Caymus Ducharme, known for analyzing The Witness, NieR: Automata—and vehemently believing video-game stories can surpass Hamlet.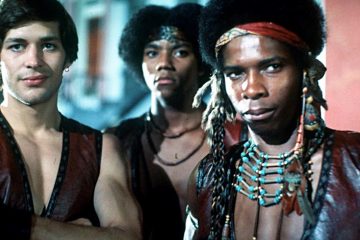 In an industry that still doesn't seem to have fully cracked the code on story adaptation, one 2005 game has lessons worth learning.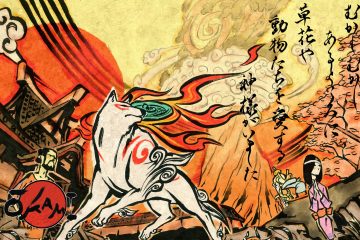 Not all forms of media are equally able to retell ancient myths. Here's why video games are the right choice.