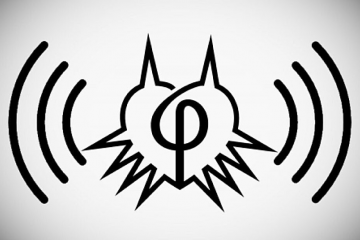 Pokémon Generation 4 showcases not only how mythopoeia illuminates Pokémon, but also how Pokémon satisfies the human need for mythopoeia.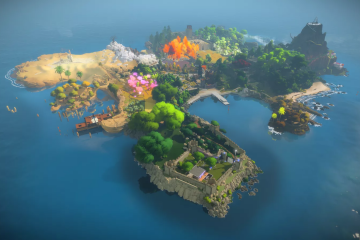 The Witness is an icon of minimalist video-game storytelling. But when—and how—can minimalism go too far?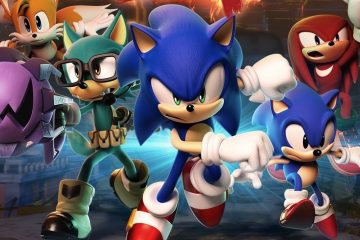 Behind all the ire towards Sonic Forces is a lesson in the costs and benefits of character creation.