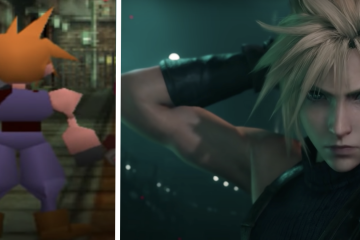 A great artwork's entire story is contained in its opening scene—and Final Fantasy VII Remake is no exception.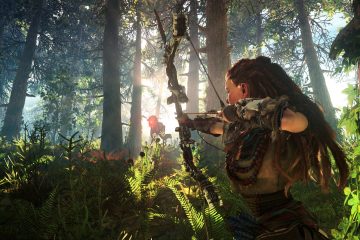 Horizon: Zero Dawn offers a new take on an old problem of open-world storytelling.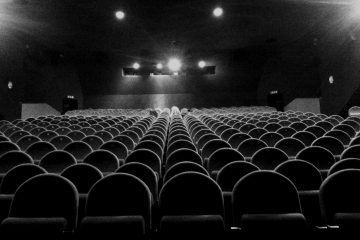 Gamers shouldn't be satisfied with inefficient storytelling. Here's how film editing can enhance the ways we think about video games.