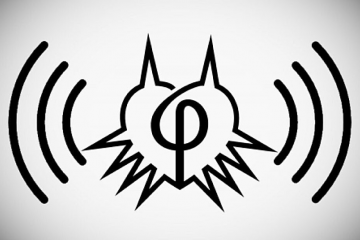 Join an analysis of Mass Effect, a discussion of developer intentions behind politics and nostalgia, and a meditation on "multigaming."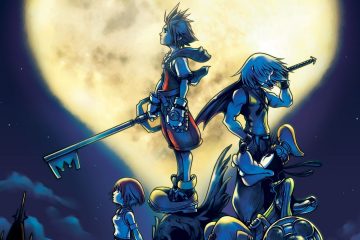 16 years ago, one Disney/Final-Fantasy crossover gave birth to a new series. How did the first Kingdom Hearts change storytelling?
How much does the renowned wasteland of Fallout 3 matter to the legacy of video games?