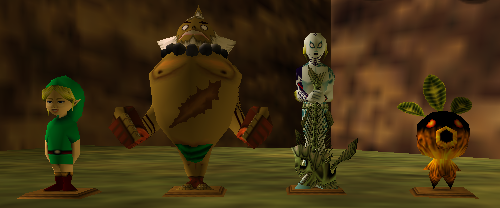 "With a Terrible Fate" takes on the Elegy of Emptiness, inspiration of the infamous "BEN drowned."
Exploring the anomaly of Them in "Majora's Mask" in comparison to the First Civilization of "Assassin's Creed."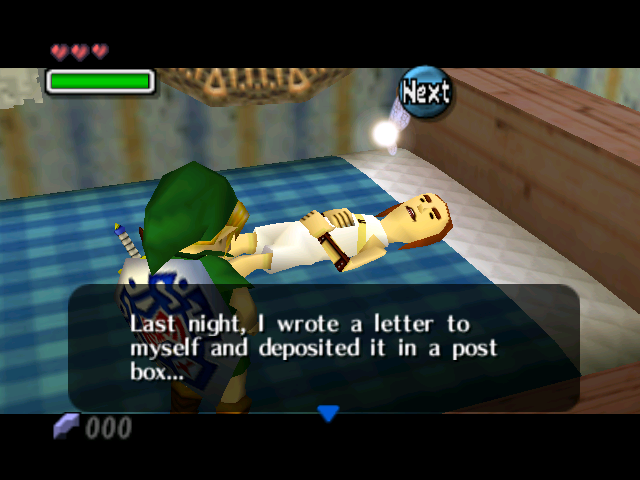 A close look at a character who lives by the clock, in a world that lives by the clock.