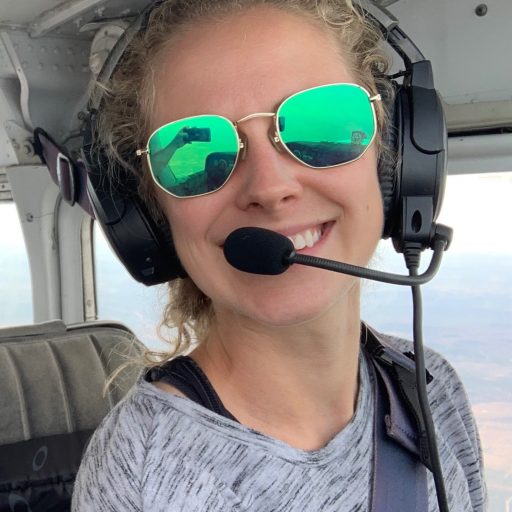 Lauren Spohn is a Rhodes Scholar studying intellectual history at the University of Oxford. She studied English, history, and philosophy at Harvard College, where she graduated (over YouTube!) summa cum laude and Phi Beta Kappa in 2020. She's been fascinated by video games ever since she watched her dad play Super Mario on the Nintendo 64 as a kid. A lifelong fan of fantasy fiction, her favorite games are sandbox quest narratives, and her all-time top series include The Legend of Zelda, The Witcher, Fallout, and Super Mario (but Roller Coaster Tycoon, Animal Crossing, and Diddy Kong Racing will always have a special place in her heart). Her writing for With a Terrible Fate focuses on the connections between video games and classic literature and philosophy.
When she isn't playing or writing about games, you can find Lauren running, traveling, engaging in deeply philosophical and highly caffeinated conversations with friends, flying around in a Cessna 172, and generally trying to model her life after the Hero of Time.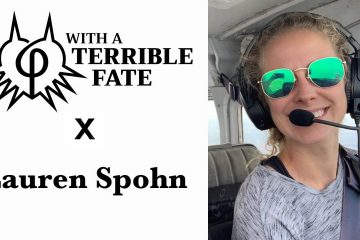 Get to know Lauren Spohn: Legend of Zelda superfan, pilot, Rhodes Scholar, and video game analyst.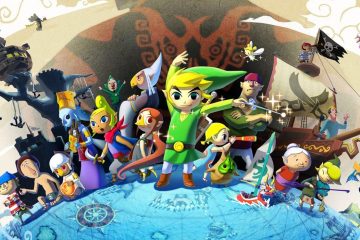 The Wind Waker's music shows us how a century-old literary phenomenon blends the lived experiences of player and avatar into something more.