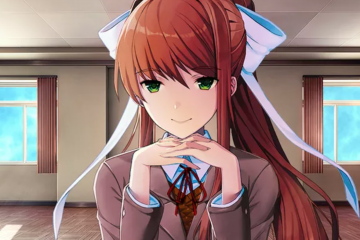 Think the horror of Doki Doki Literature Club is a simple case of breaking the fourth wall? Look closer.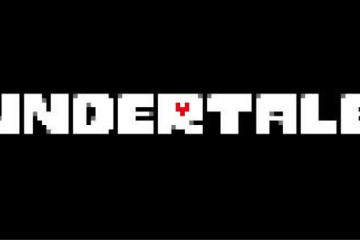 Undertale has captivated the internet since its release, but what's its real impact on the art of game storytelling?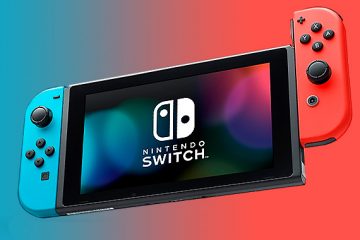 Nintendo's hybrid console isn't just new video game hardware: it's the harbinger of new video-game storytelling.