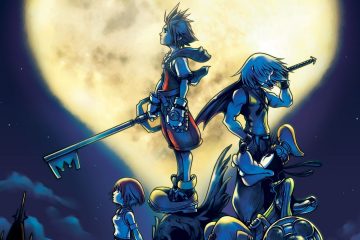 16 years ago, one Disney/Final-Fantasy crossover gave birth to a new series. How did the first Kingdom Hearts change storytelling?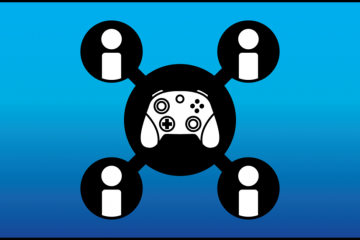 We ask our analysts to share the highlights and lowlights of the video-game sequels they've played.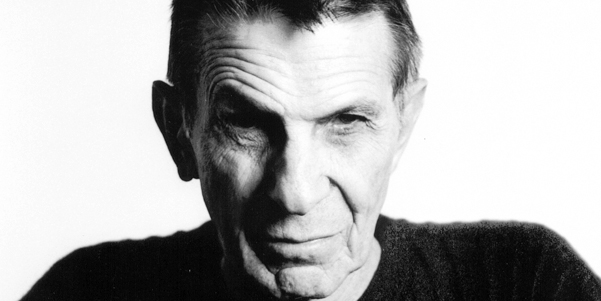 Paying tribute to Leonard Nimoy with a look at his work in "Kingdom Hearts."