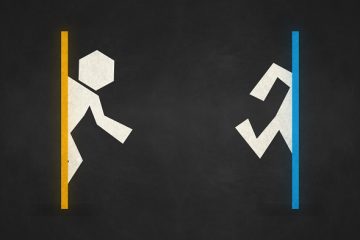 We asked PAX South: does Portal deserve a place among the "Great Books" of gaming?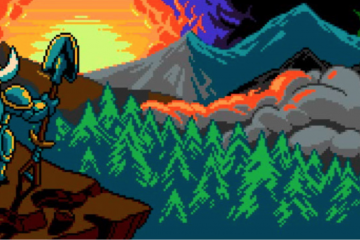 Yacht Club Games took to Kickstarter and taught developers how to make games that engage a gamers' nostalgia without drowning them in it.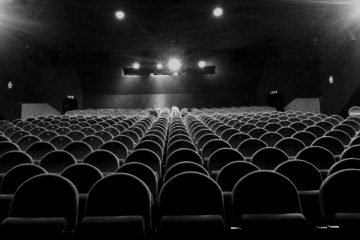 Gamers shouldn't be satisfied with inefficient storytelling. Here's how film editing can enhance the ways we think about video games.