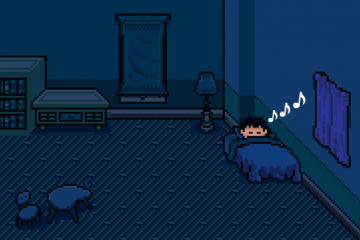 Despite being smaller than an MP3 file, EarthBound achieved more with its music than many symphonies manage.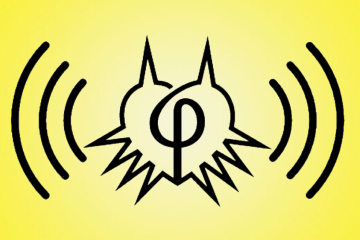 What do NieR: Automata and Rear Window have in common? Find out in our latest podcast episode.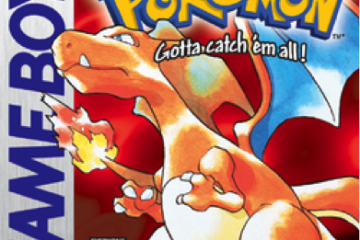 Pokémon Red gave birth to a legendary game franchise. Has it earned a spot in the pantheon of game storytelling?