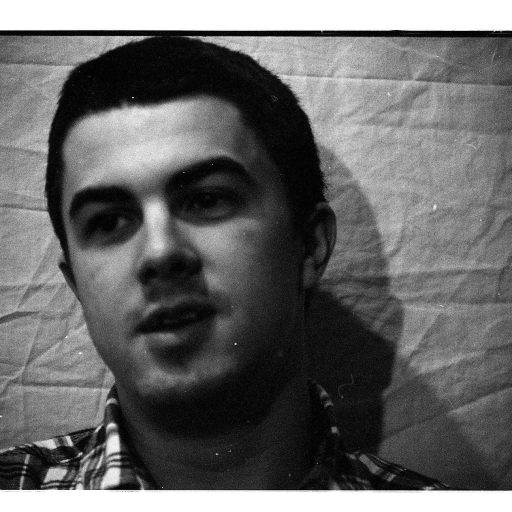 Christopher Anhorn is a freelance journalist living in Vancouver, B.C. He attended the University of Victoria, where he attained a Bachelor of Fine Arts in Creative Writing. His infatuation with video games and video game journalism began at an early age, as his horde of old Nintendo Power and Electronic Gaming Monthly issues can attest. His favorite kind of games to play are RPGs, action/adventure games, and single-player games that put an emphasis on storytelling. As a writer of both fiction and nonfiction, his analyses tend to come informed by a literary perspective, and the ways in which video games as a medium can intersect with or veer away from the techniques and tropes of literature. That said, he is a fervent advocate for the consideration of video games as a distinct and valid art form, and to that end seeks to explore and examine them as such with his writings on this site.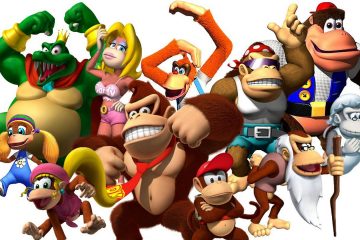 Donkey Kong 64 combined everything from banana-inspired controllers to rap. How did it impact the storytelling of video games?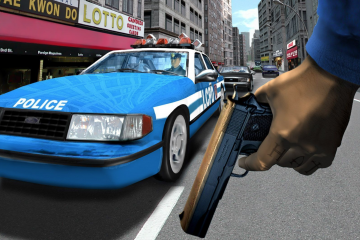 GTA is infamous for stirring debate about violence in gaming. What were its contributions to the storytelling of the medium?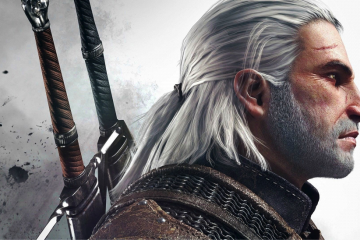 Dragon Age and The Witcher face off in an effort to uncover the meaning behind gaming's worst buzzword.